The Musher
Published on 11 February 2021
A chance meeting between Professor Ishaque and Luke Porter, inventor of The Musher, in late 2019 led to the co-development of the Musher. In recognition of Professor Ishaque's input, Mr Porter decided to use Professor Ishaque's nickname "Mush" as the name of his product.
In February 2021, The Musher was launched internationally with Professor Ishaque's endorsement.
A patented core trainer, it is unique as it is used in the standing position and targets the core muscles, building strength and stability.
A versatile core trainer, it can be used in the physiotherapy setting as well as in leisure gyms and at home by patients and athletes alike for both rehabilitation and prehabilitation.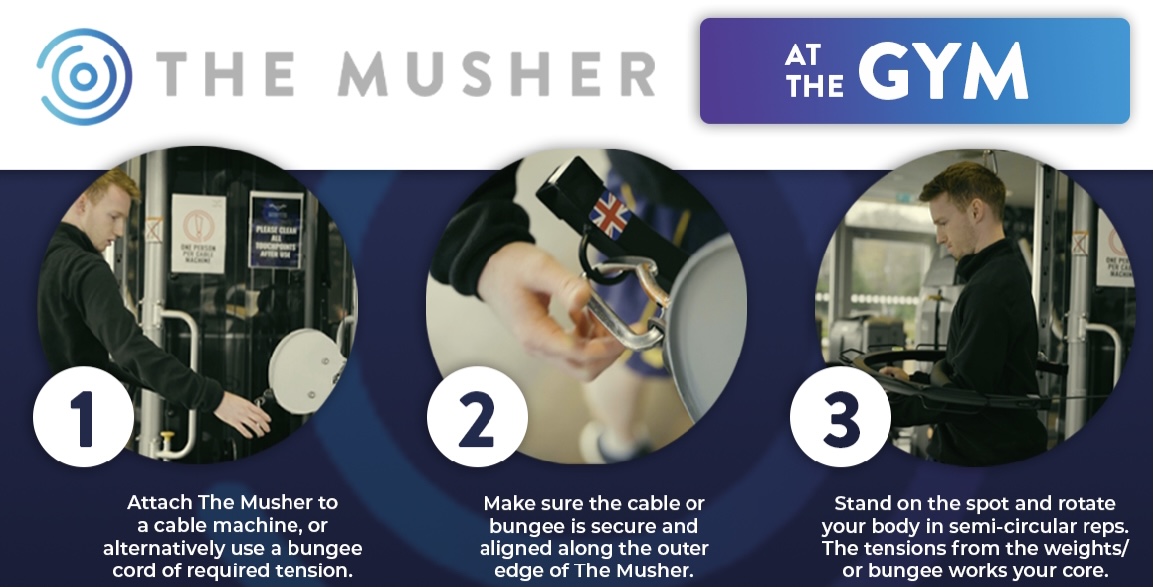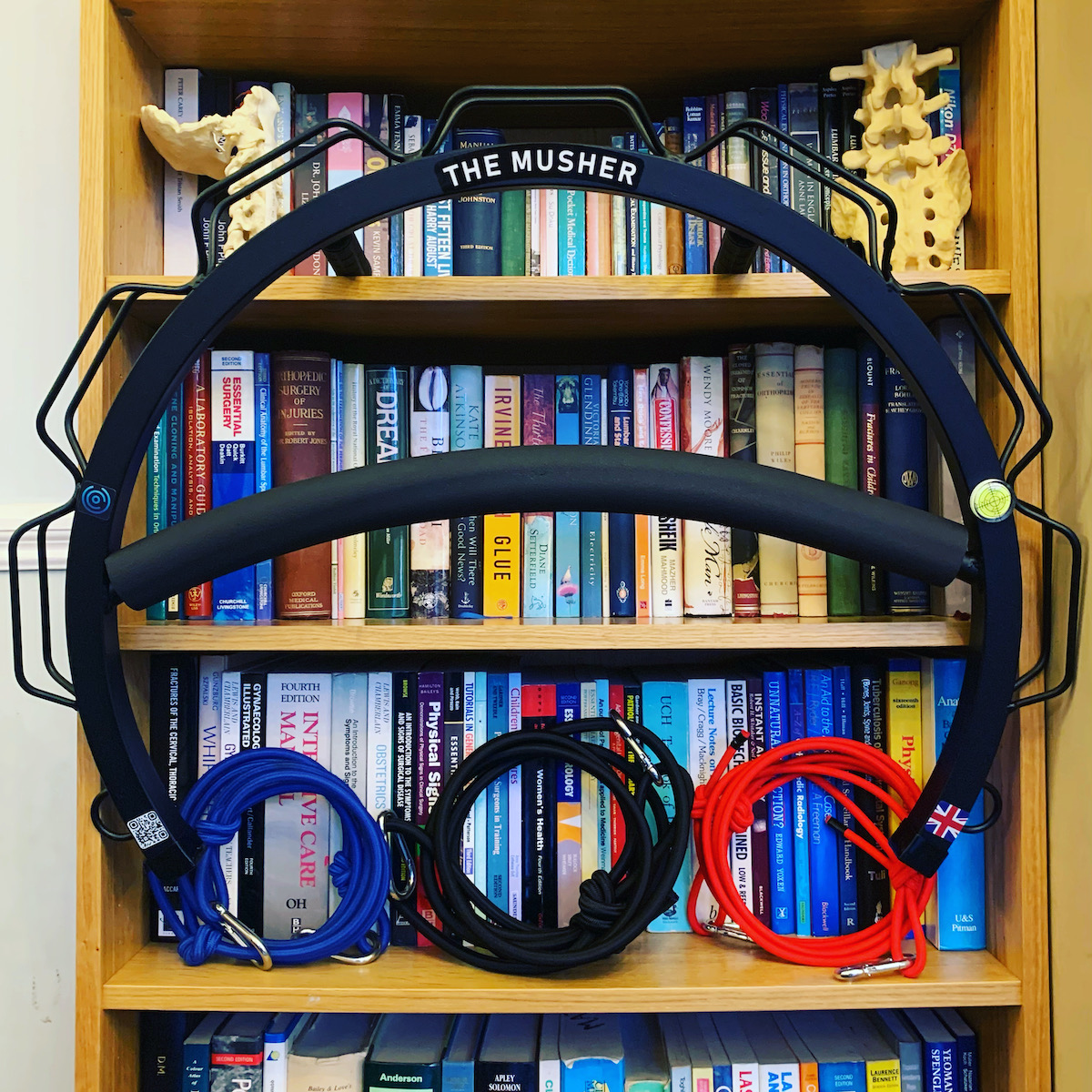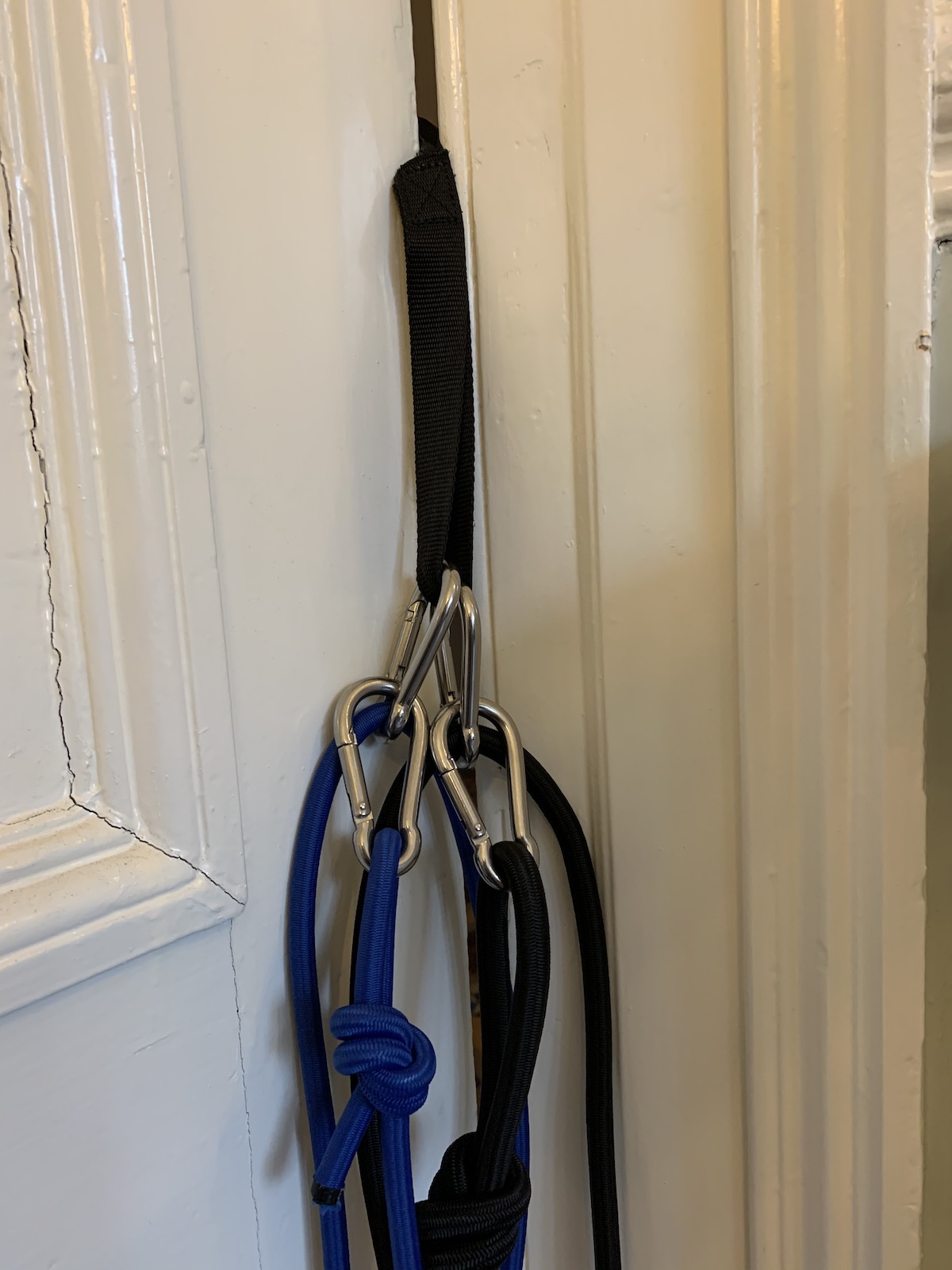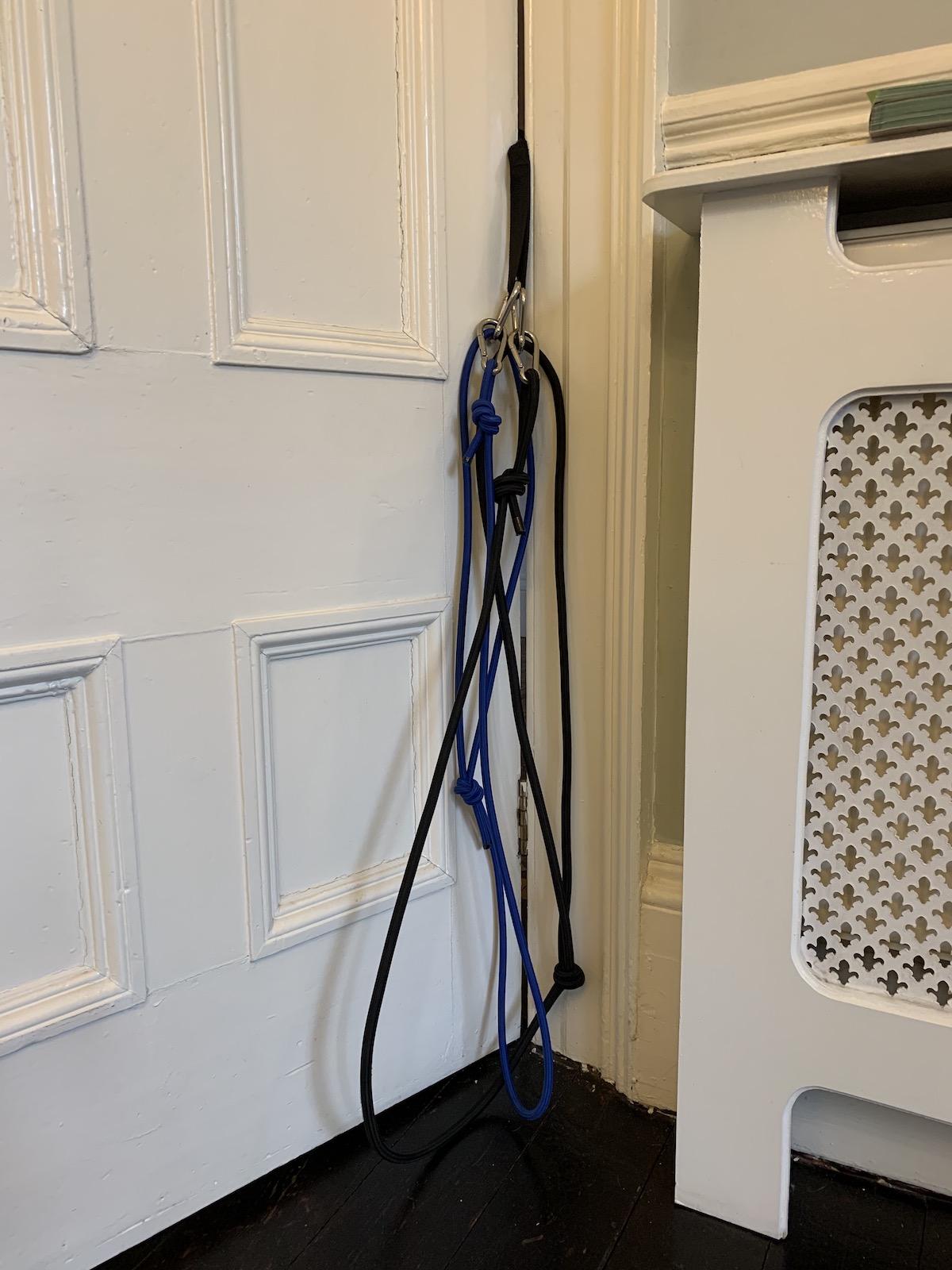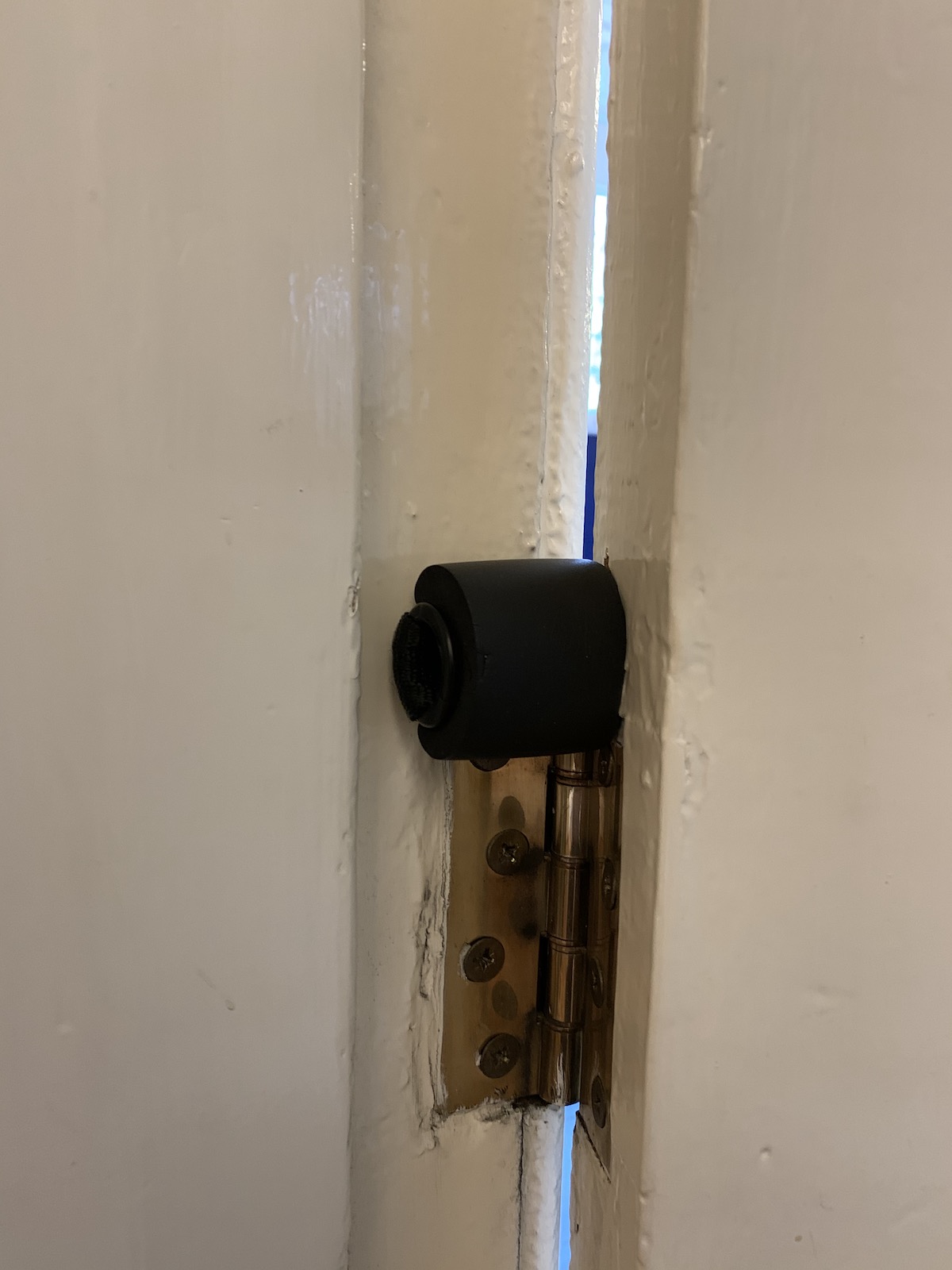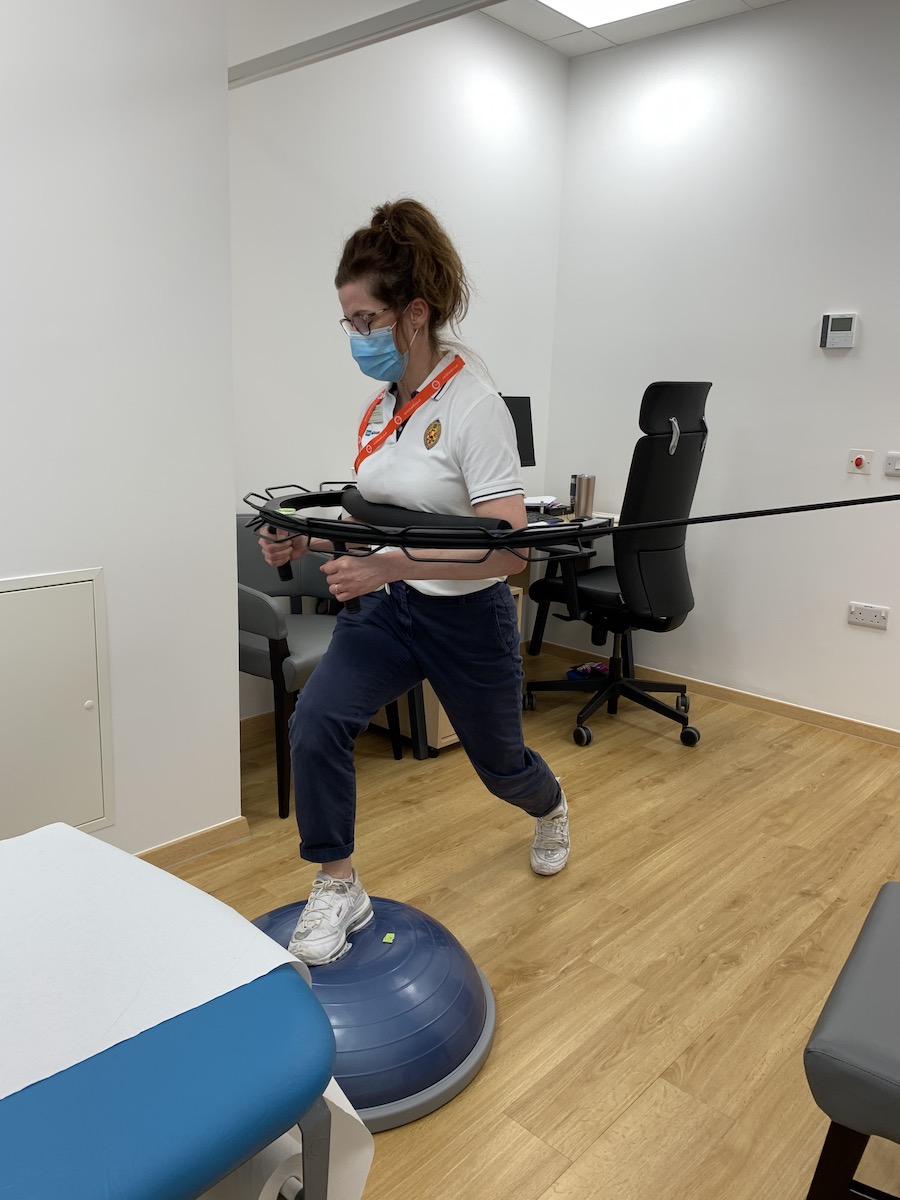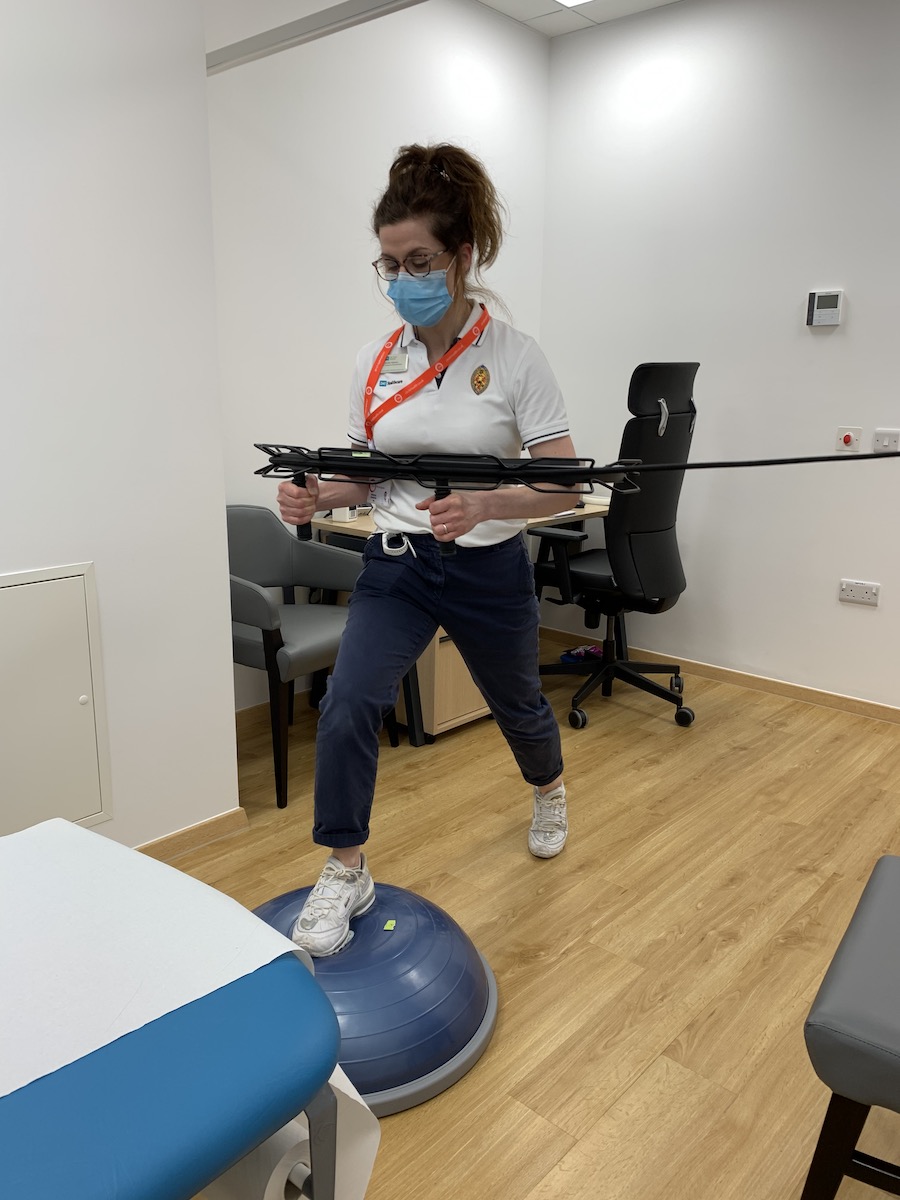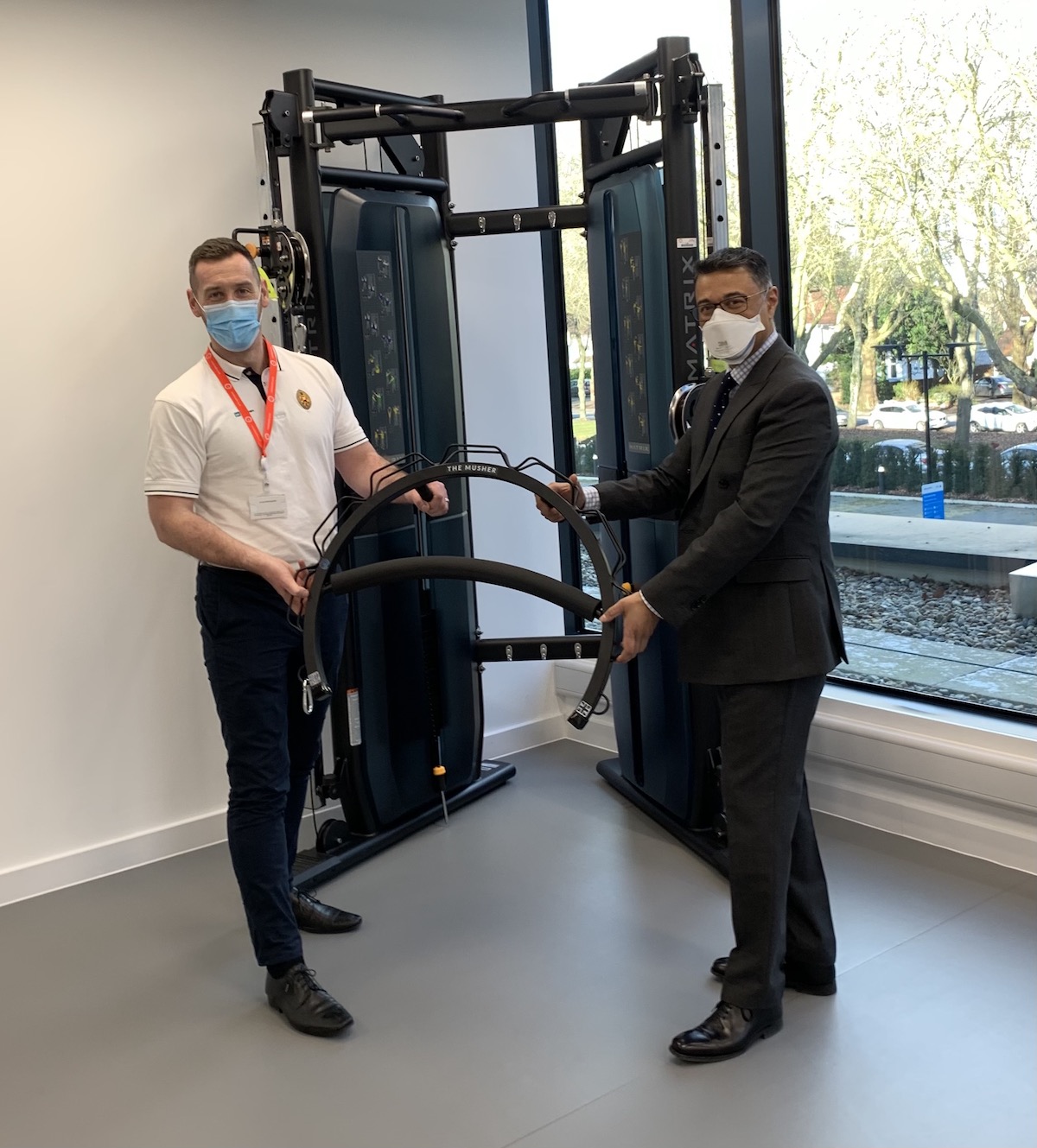 ---